Welcome to ALL THINGS CYCLING
---
Cy·cling
ˈsīk(ə)liNG/
noun: cycling
-the sport or activity of riding a bicycle. Bicycle
racing has three main forms: road racing (typically
over long distances), track racing (on an oval track),
and cyclocross(over rough, open country).
Oxford Dictionaries
About
Hey, my name is Jeriah Locklear and this is my website. I created this website out of my passion for cycling.You can find some interesting information on hill climbing, mountian climbing, and cycling world records on this site.
My Reasons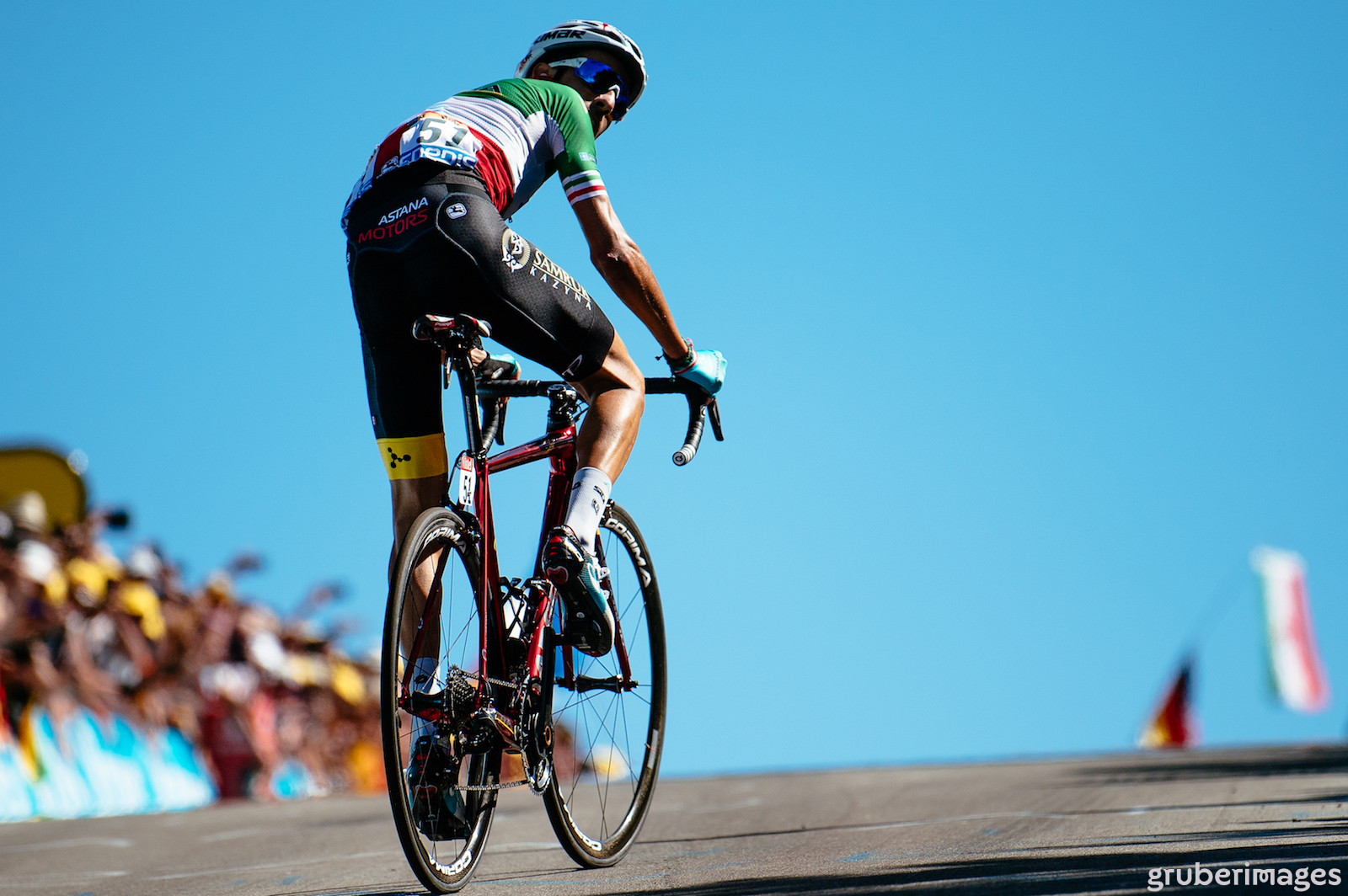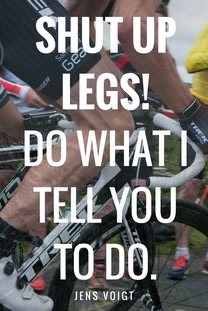 Although I have only been cycling for 9 months I
know that I will continue to cycle for the rest of
my life. Here are my reasons why:
Improved Health
Need for Speed
Reduced Stress
Get to Travel
Scenery
Healthy Heart
Lose Weight
Guilt-Free Snacking
Be Competitive
Get a Natural High
Do Something I Want To Do
30 Reasons To Cycle
---






Here's my email in case you want to contact me:
jjbarns14@gmail.com
I only have one social networking account and it's for
exercise. Strava allows me to track the number of
miles that I cycle and run each week. Contact me on Strava!!!